Western Heights, 2nd Floor, Karuna Road, Westlands
Mon-Sat, 8.00-18.00. Sunday CLOSED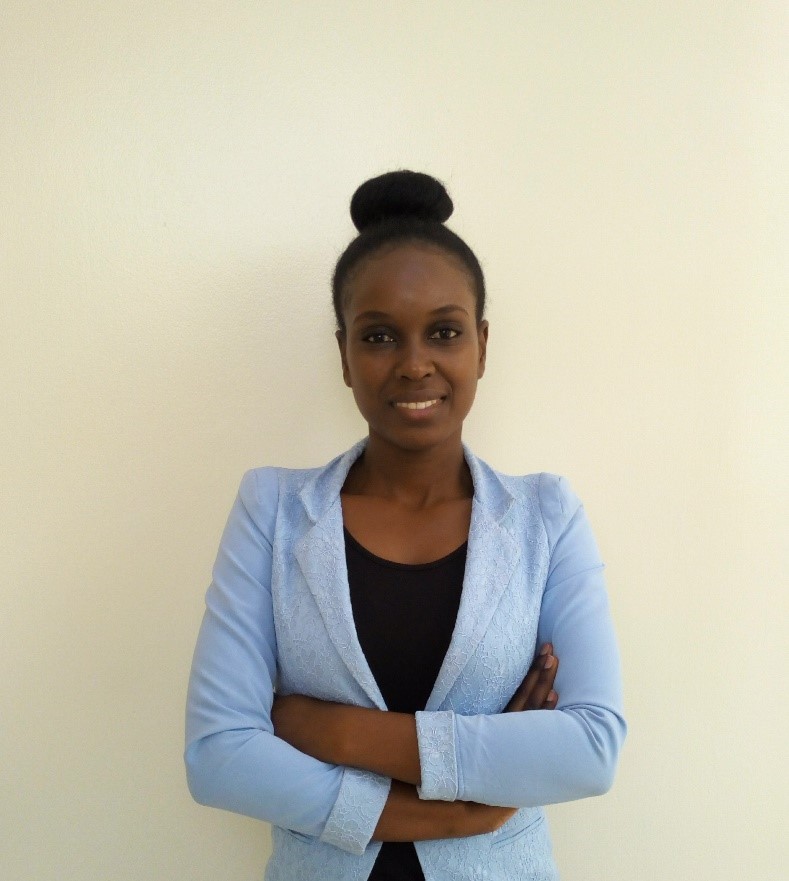 Devinah Mochama
Office Administrator
Devinah is the Office Administrator at Andrew & Steve Advocates. She is responsible for budgeting and expenditure management, document processing and filing, staff affairs, processing, lodging and filing of statutory returns as well as banking management. She has overall responsibility for office operational effectiveness.
Devinah is a graduate of University of Eastern Africa Baraton.
Head Office 
Andrew & Steve Advocates
Advocates, Commissioners for Oaths and Notaries Public

Western Heights, 2nd Floor,
Karuna Road, Westlands
P.O. Box 52 - 00606,Sarit Centre,
Nairobi, Kenya
Tel: +254 707 324 113 / 202 324 113
Email: as@asadvocates.co.ke


© Copyright 2018 Andrew & Steve Advocates.