Western Heights, 2nd Floor, Karuna Road, Westlands
Mon-Sat, 8.00-18.00. Sunday CLOSED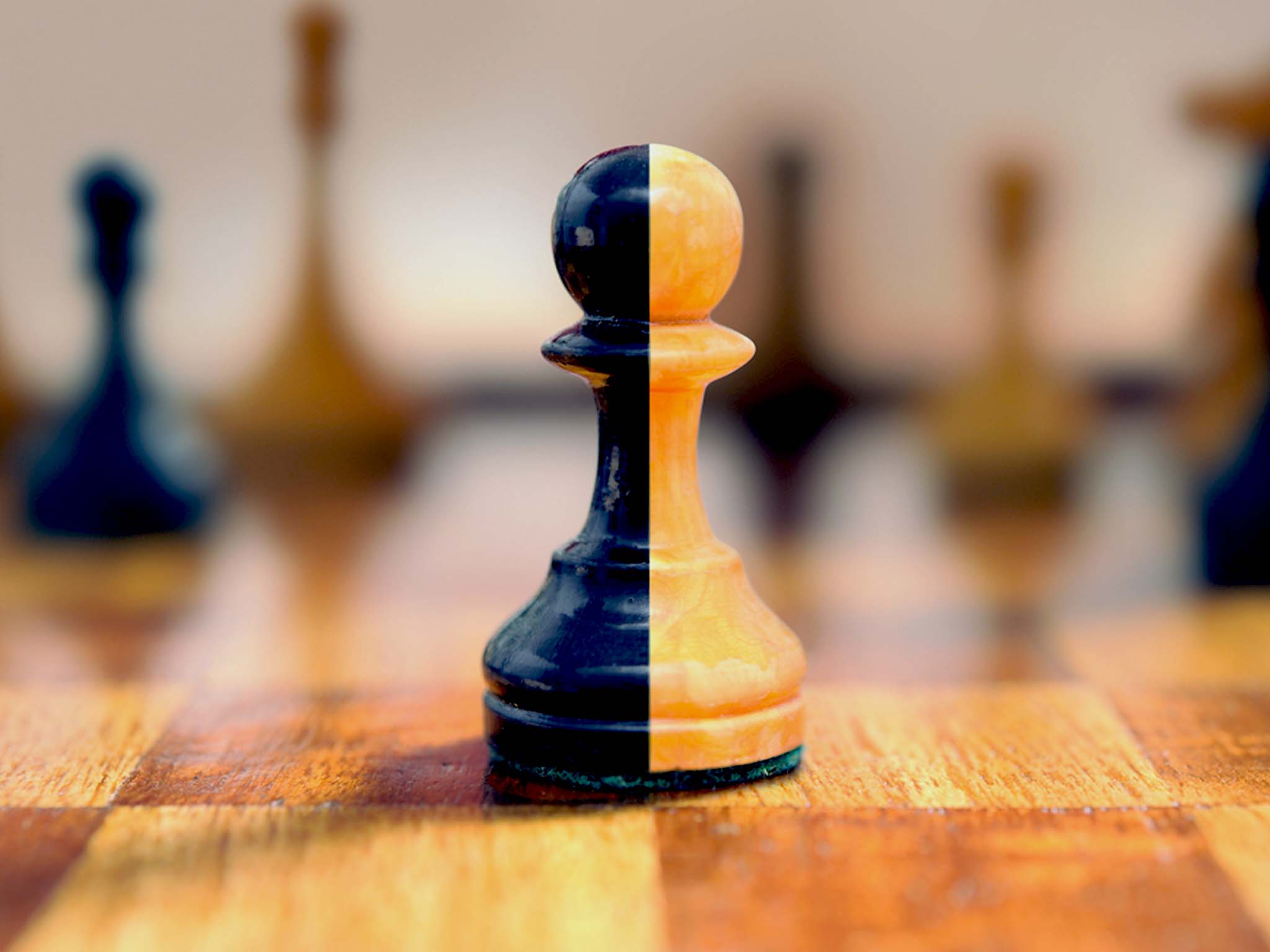 Mergers and acquisitions
At A & S, we appreciate the vibrant and crucial area of mergers and acquisitions. We advise both local and international clients on the acquisition of shares, the transfer of business or other assets, and have acted for acquirers, sellers and financiers in such transactions. As part of this process, we also represent our clients in seeking and obtaining approvals from the relevant authorities, and prepare the relevant sale and purchase agreements. Our work around this area has also involved advising on and structuring of joint ventures.
Head Office 
Andrew & Steve Advocates
Advocates, Commissioners for Oaths and Notaries Public

Western Heights, 2nd Floor,
Karuna Road, Westlands
P.O. Box 52 - 00606,Sarit Centre,
Nairobi, Kenya
Tel: +254 707 324 113 / 202 324 113
Email: as@asadvocates.co.ke


© Copyright 2018 Andrew & Steve Advocates.