Western Heights, 2nd Floor, Karuna Road, Westlands
Mon-Sat, 8.00-18.00. Sunday CLOSED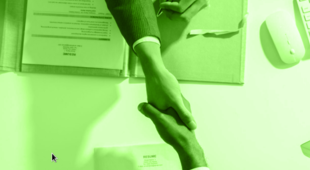 A COMMENTARY ON THE EMPLOYMENT (AMENDMENT) ACT ,2022
Legal Alert 2 -A commentary on the employment (Amendment) Act no.15 of 2022
Over the years, employers in Kenya have required prospective employees to provide clearance certificates from various government agencies, including the Director of Criminal Investigations, the Ethics and Anti-corruption Commission, the Kenya Revenue Authority, the Credit Reference Bureau, and the Higher Education Loans Board.
_Legal Alert 2 - Commentary on the Employment ( Ammendment ) Act No. 15 of 2022.pdf
Head Office 
Andrew & Steve Advocates
Advocates, Commissioners for Oaths and Notaries Public

Western Heights, 2nd Floor,
Karuna Road, Westlands
P.O. Box 52 - 00606,Sarit Centre,
Nairobi, Kenya
Tel: +254 707 324 113 / 202 324 113
Email: as@asadvocates.co.ke


© Copyright 2018 Andrew & Steve Advocates.