Western Heights, 2nd Floor, Karuna Road, Westlands
Mon-Sat, 8.00-18.00. Sunday CLOSED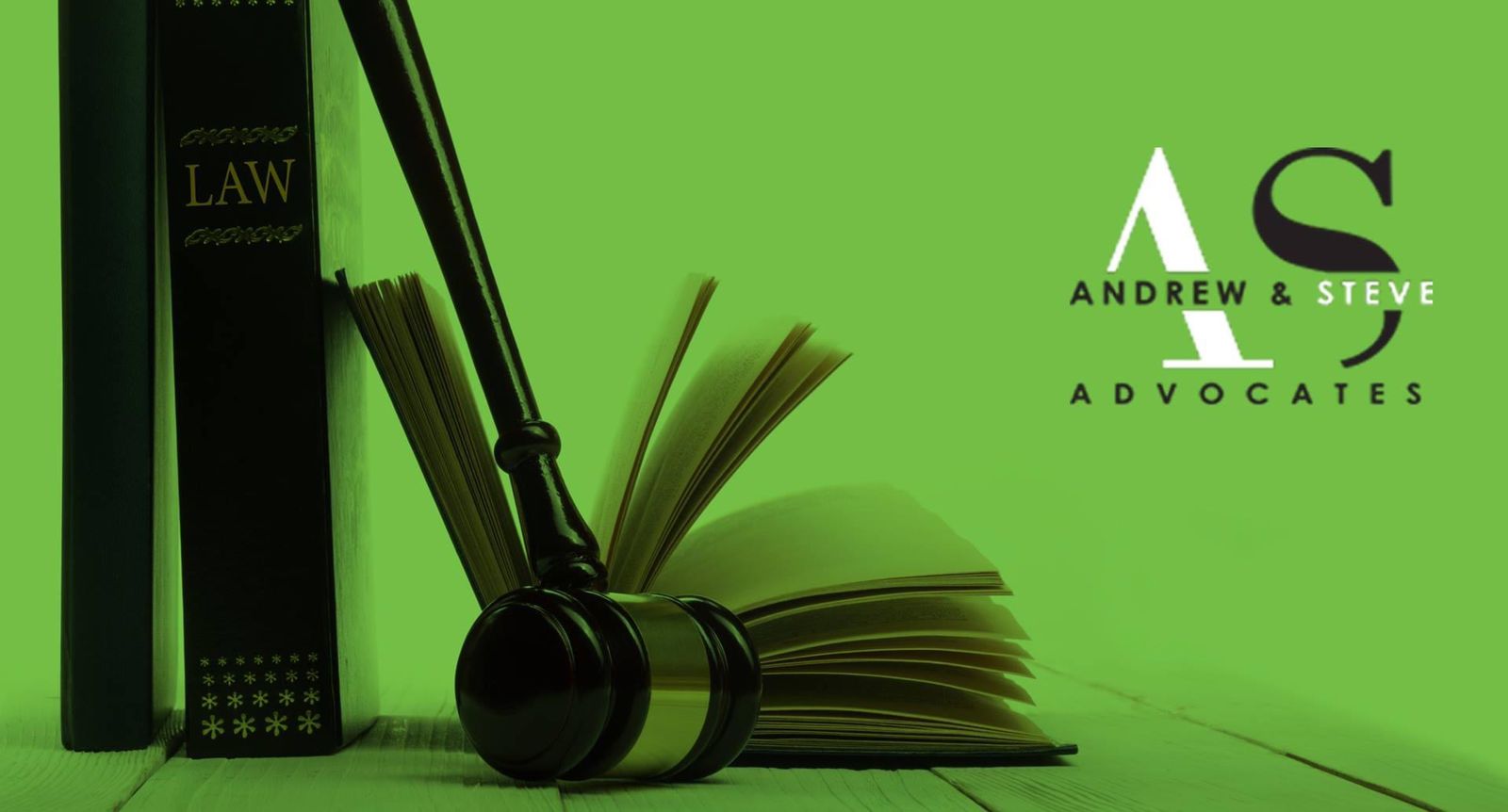 Allan Iha
Risk Advisory Consultant
Allan is an Advocate of the High Court of Kenya, and is currently a Risk Advisory Consultant at Andrew and Steve Advocates.
He is a Risk Management Expert specializing in the identification, assessment and management of risk. He is a practitioner with over 10 years' experience in the security sector, and has provided crime trend analysis and risk management services to clients in the public and private sector.
Outside of the direct advisory services provided to clients, Allan has been involved in strategic analysis, and legal policy formulation and implementation at the national level.
Allan has a Bachelor of Laws (LL.B) degree, Masters in International Conflict Management (MA. ICM), and post graduate diploma in Strategic Security (PGD. SS) from the University of Nairobi, as well as acquiring numerous technical and security sector specific qualifications and certification in crime prevention, analysis and management from different regional and international bodies.
Allan is also an Associate Member of the Chartered Institute of Arbitrators (CIArb) Kenya Chapter, and is currently enrolled for the direct route to full membership course.
Head Office 
Andrew & Steve Advocates
Advocates, Commissioners for Oaths and Notaries Public

Western Heights, 2nd Floor,
Karuna Road, Westlands
P.O. Box 52 - 00606,Sarit Centre,
Nairobi, Kenya
Tel: +254 707 324 113 / 202 324 113
Email: as@asadvocates.co.ke


© Copyright 2018 Andrew & Steve Advocates.