Western Heights, 2nd Floor, Karuna Road, Westlands
Mon-Sat, 8.00-18.00. Sunday CLOSED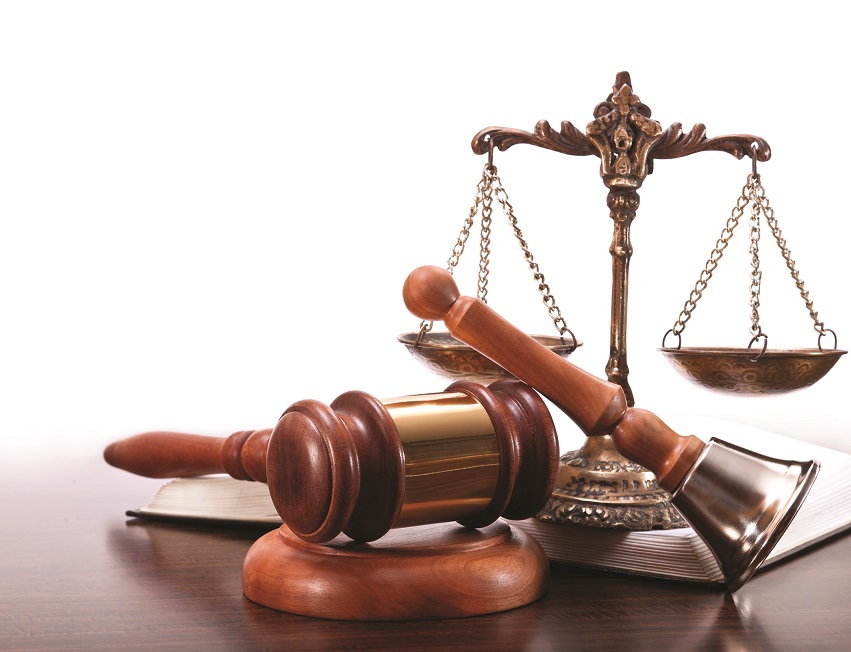 Corporate and Commercial Law
Our corporate and commercial law department provides our clients with detailed and up to date advice on both local and international law and practice, relating to all aspects of corporate and commercial law.
We advise on set up of companies, optimal set-up options for international investors looking to invest in Kenya, restructuring of companies, regulatory and licensing requirements, compliance, drafting of standard form documentation, completion of regulatory questionnaires, drafting bank security documents such as debentures, mortgages, charges, registrations as well as securities. In addition to this, with key skills in product development, we have advised on a number of new product structures for Kenya's financial services intermediaries.
Head Office 
Andrew & Steve Advocates
Advocates, Commissioners for Oaths and Notaries Public

Western Heights, 2nd Floor,
Karuna Road, Westlands
P.O. Box 52 - 00606,Sarit Centre,
Nairobi, Kenya
Tel: +254 707 324 113 / 202 324 113
Email: as@asadvocates.co.ke


© Copyright 2018 Andrew & Steve Advocates.