Western Heights, 2nd Floor, Karuna Road, Westlands
Mon-Sat, 8.00-18.00. Sunday CLOSED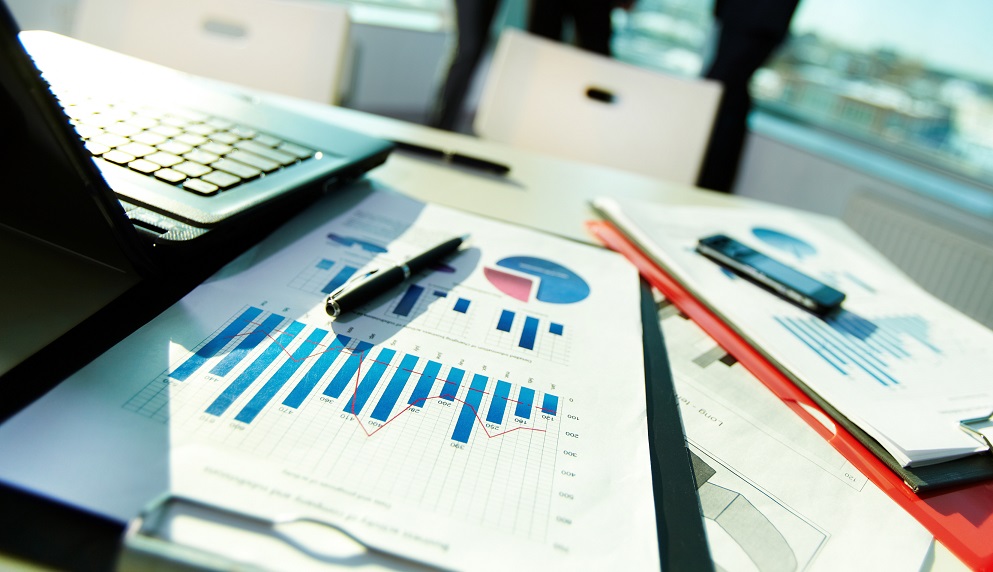 Litigation and Alternative Dispute Resolution
A&S has an effective litigation and dispute resolution team that uses its experience, trusted judgment and insights to develop a customized strategy to every dispute.
Armed with this experience, we are able to provide our clients with concise legal advice, while ensuring that we keep up to date with the changes in the law, be it statutory or case law. This ensures that our clients obtain high quality and practical legal advice, as well as a sound approach towards settling legal issues be it before the courts, tribunals or through alternative dispute resolution methods. Our lawyers are able to employ the most appropriate strategy in all disputes, and this requires the use of innovative, skillful and persuasive advocacy techniques.
The Firm handles both civil and criminal matters, and our team of lawyers has an extensive scope of knowledge and expertise in litigation. Our clients benefit from solutions that best fit their objectives while taking into consideration the nature and spirit of the law.
Head Office 
Andrew & Steve Advocates
Advocates, Commissioners for Oaths and Notaries Public

Western Heights, 2nd Floor,
Karuna Road, Westlands
P.O. Box 52 - 00606,Sarit Centre,
Nairobi, Kenya
Tel: +254 707 324 113 / 202 324 113
Email: as@asadvocates.co.ke


© Copyright 2018 Andrew & Steve Advocates.