Western Heights, 2nd Floor, Karuna Road, Westlands
Mon-Sat, 8.00-18.00. Sunday CLOSED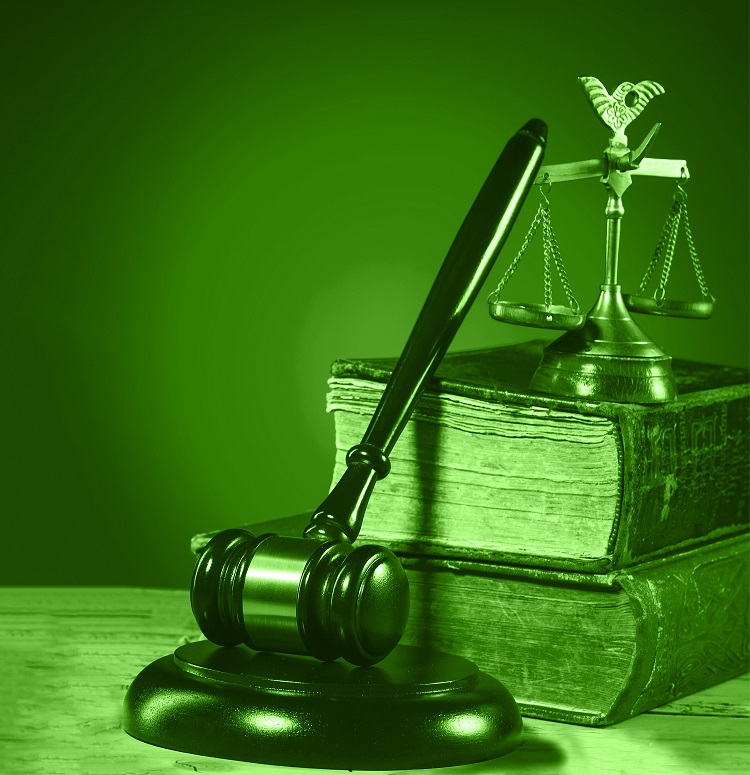 About the Firm
A&S
ANDREW & STEVE ADVOCATES (A & S) is a dynamic law firm based in Nairobi, Kenya providing a full range of legal services with leading expertise in Alternative Dispute Resolution and Litigation, Tax, Corporate and Commercial law, Technology and Telecommunication, Intellectual Property, Infrastructure & Projects, Real Estate & Estate Planning, Policy, Legal Compliance & Legislative Drafting, Legal training among others.
The firm has provided these services to its wide range of clients from individual's to local public institutions, non-profit organizations, Small Medium Enterprises (SMEs), visionary start-ups in all business sectors, banks & other financial institutions and international companies, including some of the world's largest multi-national companies, and have over time acquired in-depth cross border expertise on a broad spectrum of regulatory and transactional issues.
In line with our mission to deliver the highest quality of business solutions and legal services to our clients, we have teamed up with experts in specialized areas as consultants in the firm to create a pool of professionals with the right mix of sector and legal knowledge.
We take pride in the diversity of our expertise and work as a team, merging our expertise and experience to provide our clients with seamless legal advice and representation.
Accolades
Our Managing Partner, Steve Kimathi is a highly rated lawyer who was featured in the 2017 Business Daily Top 40 under 40.
A&S was nominated and awarded Runners up, SME Law Firm of the year 2021, in the 4th Edition of the Law Society of Kenya Nairobi Legal Awards. The Awards programme aims to recognize Law firms / Legal departments and individuals with outstanding standards of practice and legal service delivery in an effort to encourage excellence in the legal practice. The awards process is rigorous, quality checked and benchmarked on international best standards to ensure integrity of the process.
The firm has also been feted as "the100 top law firms in Kenya 2022" and "the top 25 firms in Kenya 2022/2023" by the Lawyer Africa.
Head Office 
Andrew & Steve Advocates
Advocates, Commissioners for Oaths and Notaries Public

Western Heights, 2nd Floor,
Karuna Road, Westlands
P.O. Box 52 - 00606,Sarit Centre,
Nairobi, Kenya
Tel: +254 707 324 113 / 202 324 113
Email: as@asadvocates.co.ke


© Copyright 2018 Andrew & Steve Advocates.