Western Heights, 2nd Floor, Karuna Road, Westlands
Mon-Sat, 8.00-18.00. Sunday CLOSED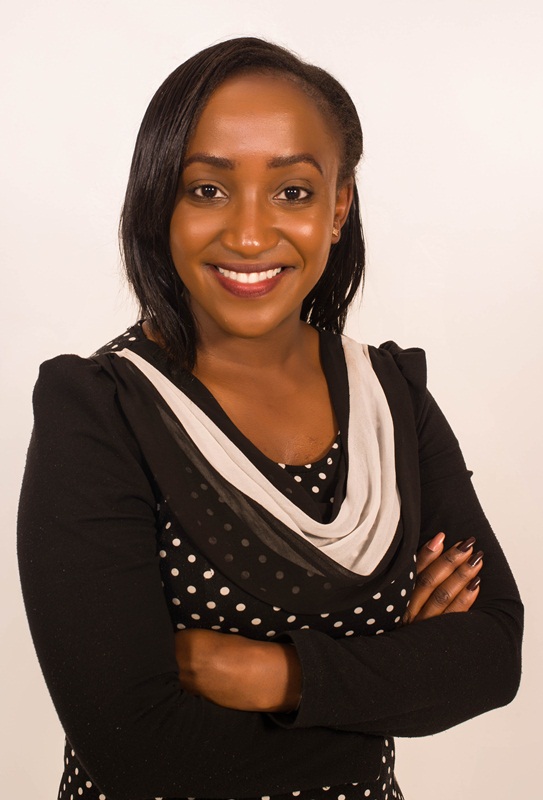 Christabel Boro
Co Administrator and Consultant
Christabel is currently a Consultant at Andrew and Steve Advocates on tax matters such as: transactional tax advisory, tax audits and tax health disclosures. She assists in ensuring clients are compliant with
tax legislation
.
Before joining A&S Advocates, she worked as a Finance Intern at Kenya Revenue Authority and at Competition Authority of Kenya where she got exposure to; Mergers & Acquisitions, Consumer Protection and Enforcement & Compliance focus areas under the Technical Department.
Christabel holds a Bachelor of Science degree in Economics and Finance (Second Class Honors) from Kenyatta University, Kenya where she graduated in 2017. She also holds a Leadership and Entrepreneurship certificate from the Lapid Leaders Africa Program
.
Head Office 
Andrew & Steve Advocates
Advocates, Commissioners for Oaths and Notaries Public

Western Heights, 2nd Floor,
Karuna Road, Westlands
P.O. Box 52 - 00606,Sarit Centre,
Nairobi, Kenya
Tel: +254 707 324 113 / 202 324 113
Email: as@asadvocates.co.ke


© Copyright 2018 Andrew & Steve Advocates.