Western Heights, 2nd Floor, Karuna Road, Westlands
Mon-Sat, 8.00-18.00. Sunday CLOSED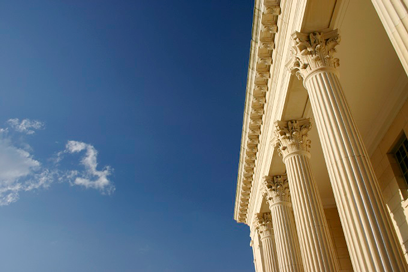 Litigation & Alternative Dispute Resolution
Litigation (Criminal, Civil & Administrative law) and Alternative Dispute Resolution
-Representing the Largest Mining and Manufacturing Company in East Africa in a case seeking to block the sale of its Non-cement business valued at USD 400 Million.
-Advised the largest regional distributor of chocolate & confectionery, chewing and bubble gum in respect of a multi-billion distribution agreement;
-Successfully represented one half of the consortium that was awarded the KShs. 5.6 billion Teachers medical insurance scheme in proceedings before the Public Procurement Administrative Board;
-Represented seventeen companies sued by Imperial Bank in respect of an alleged Kshs. 34 billion fraud scheme;
-We were part of the core legal team that advised the Government of Kenya in respect of proceedings touching on the infamous Security (Amendment) Act of 2014 before the High Court and the Court of Appeal;
-Represented four individuals charged with the conspiring to defraud Imperial bank of Kshs. 29 billion through an illegal overdraft disbursement scheme;
-Represented two foreigners charged with being in possession of counterfeit intended to resemble foreign currency, intended to be valued at KShs. 190 billion;
-Represented one of the largest international beer brands in a multi-billion shilling regional distribution agreement, a matter currently before the High Court and the Court of Appeal;
-Represented the entire bench of the Supreme Court of Kenya (as constituted in 2015) in a defamation suit filed against one of the local dailies in Kenya;
- Represented a key witness in the Tribunal set up to investigate Supreme Court Justice Tunoi.
Head Office 
Andrew & Steve Advocates
Advocates, Commissioners for Oaths and Notaries Public

Western Heights, 2nd Floor,
Karuna Road, Westlands
P.O. Box 52 - 00606,Sarit Centre,
Nairobi, Kenya
Tel: +254 707 324 113 / 202 324 113
Email: as@asadvocates.co.ke


© Copyright 2018 Andrew & Steve Advocates.