Western Heights, 2nd Floor, Karuna Road, Westlands
Mon-Sat, 8.00-18.00. Sunday CLOSED
NEWS
What they have reported about our work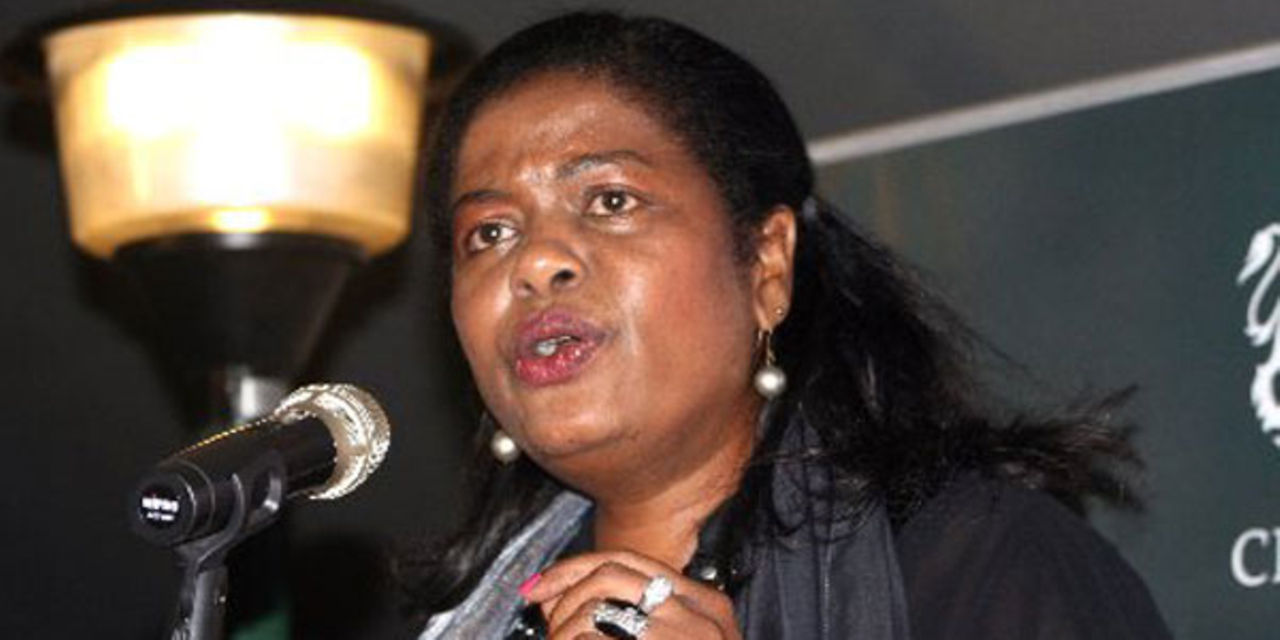 Justice Njoki Ndung'u fights to stop probe
Daily Nation
A Supreme Court judge at the centre of a retirement age dispute on Tuesday asked the High Court to stop the Judicial Service Commission from investigating her.
Justice Susanna Njoki Ndung'u claimed the commission lacked jurisdiction to investigate her over allegations of misconduct. Through lawyers Andrew Musangi, Jared Mutegi and Steve Kimathi, she argued that her rights were likely to be violated and that she could be suspended if she was under investigations.
"This case raises matters that are of significant public interest in that the Judicial Service Commission (JSC) plays a role of prime national importance, in particular, the protection of the independence of the judiciary," said Mr Musangi.
Former Law Society of Kenya chief executive Apollo Mboya had presented a petition to the commission, seeking the removal of Judges Jackton Ojwang', Mohammed Ibrahim and Ndung'u last year, claiming they had engaged in misconduct by going on a go-slow in solidarity with Deputy Chief Justice Kalpana Rawal and Justice Philip Tunoi, who are fighting their retirement at 70.
Mr Mboya accused them of being part of the bench that ruled that judges appointed under the old Constitution should retire at 74, days before the JSC declared 70 years as the retirement age.
He accused them of determining a matter that was not before them in order to influence the outcome of the cases in which Justices Rawal and Tunoi had challenged the retirement age.
Head Office 
Andrew & Steve Advocates
Advocates, Commissioners for Oaths and Notaries Public

Western Heights, 2nd Floor,
Karuna Road, Westlands
P.O. Box 52 - 00606,Sarit Centre,
Nairobi, Kenya
Tel: +254 707 324 113 / 202 324 113
Email: as@asadvocates.co.ke


© Copyright 2018 Andrew & Steve Advocates.