Western Heights, 2nd Floor, Karuna Road, Westlands
Mon-Sat, 8.00-18.00. Sunday CLOSED
NEWS
What they have reported about our work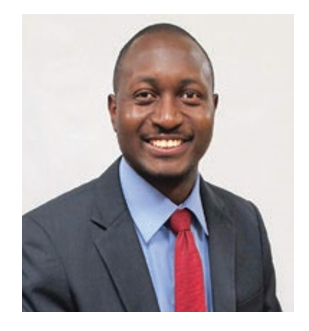 Tax litigation in Kenya: overview
by Andrew Oduor
A Q&A guide to civil and criminal tax litigation in Kenya.
This Q&A provides a high level overview of the key practical issues in civil and criminal tax litigation, including: pre-court/pre-tribunal process, trial process, documentary evidence, witness evidence, expert evidence, closing the case in civil and criminal trials, decision, judgment or order, costs, appeals, and recent developments and proposals for reform.
Overview of tax litigation

Q1. What are the most common issues subject to tax litigation in your jurisdiction?

The Tax Appeals Tribunal (TAT) was specifically established to hear tax disputes, and effectively serves as the forum of first instance before tax litigation can commence on a tax dispute. Where a case is referred directly to the courts, circumventing the pre-litigation procedure set out by the TAT, the courts will often refer that matter back to the TAT if it comes to the judge's attention that the pre-litigation procedure has been...
Head Office 
Andrew & Steve Advocates
Advocates, Commissioners for Oaths and Notaries Public

Western Heights, 2nd Floor,
Karuna Road, Westlands
P.O. Box 52 - 00606,Sarit Centre,
Nairobi, Kenya
Tel: +254 707 324 113 / 202 324 113
Email: as@asadvocates.co.ke


© Copyright 2018 Andrew & Steve Advocates.