Western Heights, 2nd Floor, Karuna Road, Westlands
Mon-Sat, 8.00-18.00. Sunday CLOSED
NEWS
What they have reported about our work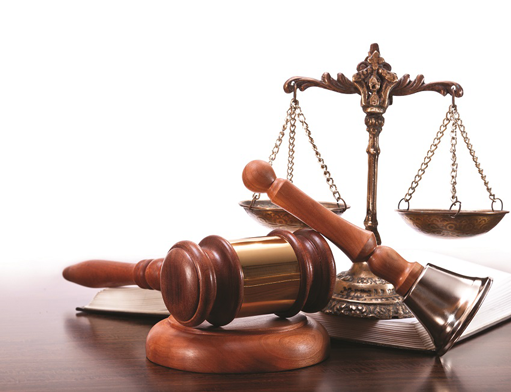 Experts question efficacy of the Capital Gains Tax
BY James Muliro
The capital gains tax (CGT) continues to elicit more debate regarding its efficacy especially on the sale of equities. This comes even as tax experts say the government could raise the tax in June and thereafter in a gradual process meant to align it with other regional countries.
The CGT was 'sneaked' into the Finance Bill 2014 and became effective from January 1, 2015. It levies a 5 per cent charge on the net gain from sale of property and marketable securities like shares and bonds. Residents are charged 30 per cent net gain while non-residents pay 37.5 per cent from sale of mining rights.
A number of analysts have called for the suspension of the tax to allow for consultations and public participation on the CGT before it can be reintroduced. The analysts have poked holes in the manner in which the CGT was introduced in the market, saying it was sneaked into the Finance Bill 2014, without the input of stakeholders.
"It must be suspended to allow the stakeholders to participate. Capital gains tax in itself is not a bad thing but if it was introduced in a proper way, then it would benefit the government in the way it is intended," partner at HHM Oraro advocates Andrew Oduor indicates.
Some of the prickly concerns in the tax include...
Head Office 
Andrew & Steve Advocates
Advocates, Commissioners for Oaths and Notaries Public

Western Heights, 2nd Floor,
Karuna Road, Westlands
P.O. Box 52 - 00606,Sarit Centre,
Nairobi, Kenya
Tel: +254 707 324 113 / 202 324 113
Email: as@asadvocates.co.ke


© Copyright 2018 Andrew & Steve Advocates.