Western Heights, 2nd Floor, Karuna Road, Westlands
Mon-Sat, 8.00-18.00. Sunday CLOSED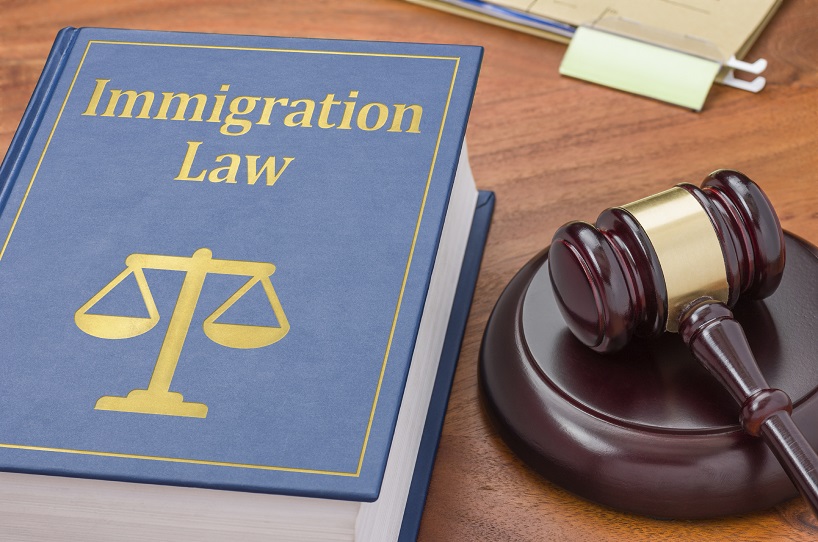 Immigration Law
-Represented various companies and individuals in immigration related matters including, but not limited to, advisory, permit applications, citizenship applications and representing clients charged with criminal offences related to the Kenyan immigration laws.
Head Office 
Andrew & Steve Advocates
Advocates, Commissioners for Oaths and Notaries Public

Western Heights, 2nd Floor,
Karuna Road, Westlands
P.O. Box 52 - 00606,Sarit Centre,
Nairobi, Kenya
Tel: +254 707 324 113 / 202 324 113
Email: as@asadvocates.co.ke


© Copyright 2018 Andrew & Steve Advocates.