Western Heights, 2nd Floor, Karuna Road, Westlands
Mon-Sat, 8.00-18.00. Sunday CLOSED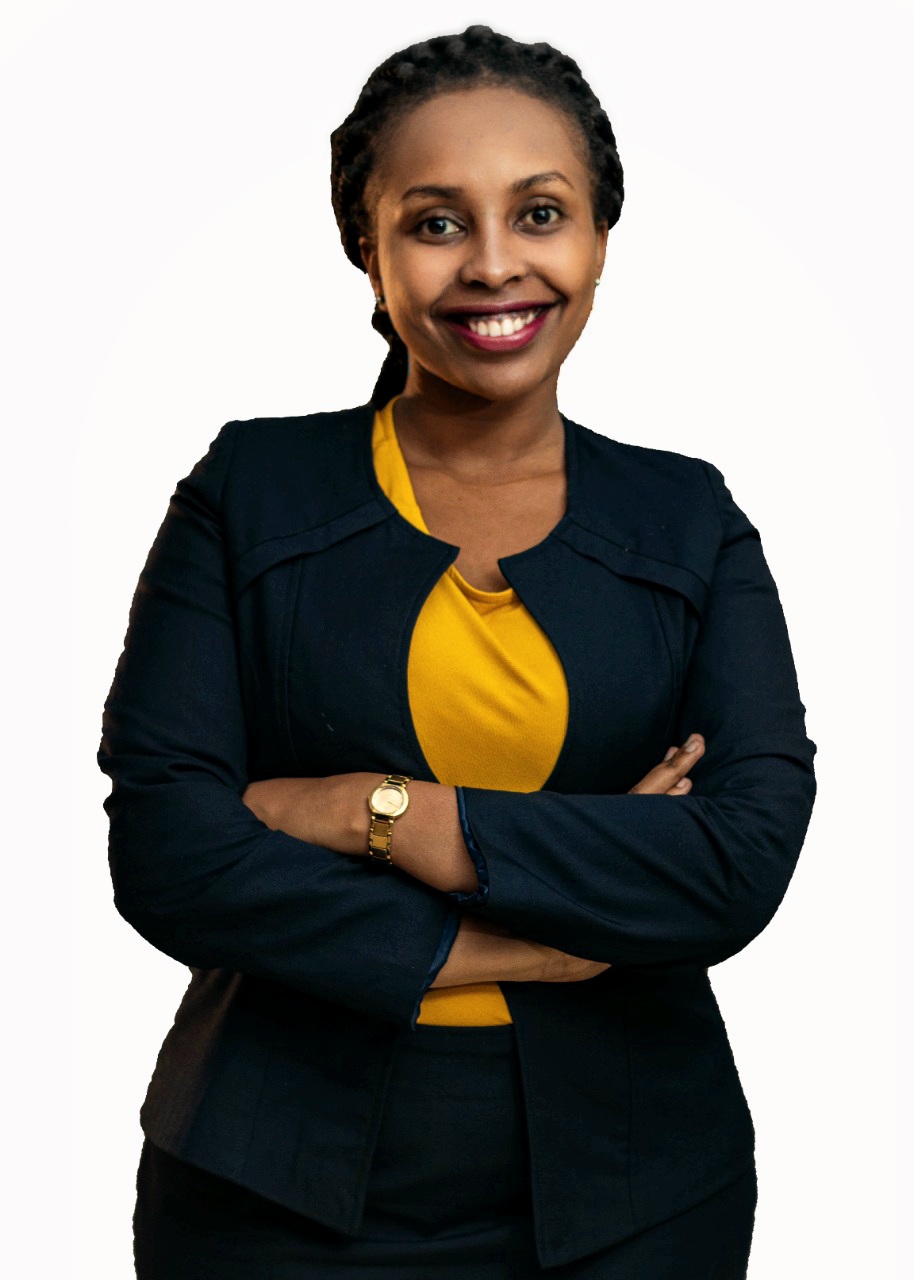 Dorine Wanjeru
Dorine Wanjeru is an Honors Graduate of Law from the University of Nairobi. She holds a post-graduate diploma from the Kenya School of Law and was admitted as an Advocate of the High Court of Kenya in 2018.
She began her career working for the firm of Ngatia & Associates Advocates where she assisted on numerous precedent setting cases. Notably, Petition Cause No. 83 of 2015 in which the Trade Union Congress of Kenya sought to stop the Teachers Service Commission from employing teachers on a contractual basis and the representation of the Petitioners in Petition 15 & 16 of 2015 Francis Karioko Muruatetu & Anor –vs- The Republic & others where the death sentence was declared unconstitutional. She then worked at the firm of Kidenda Onyango & Associates where she developed a keen interest in Public Procurement matters.
Her areas of practice include; Constitutional law; Family Law; Public Procurement and Employment Law. Dorine is also a member of the Law Society of Kenya.
Head Office 
Andrew & Steve Advocates
Advocates, Commissioners for Oaths and Notaries Public

Western Heights, 2nd Floor,
Karuna Road, Westlands
P.O. Box 52 - 00606,Sarit Centre,
Nairobi, Kenya
Tel: +254 707 324 113 / 202 324 113
Email: as@asadvocates.co.ke


© Copyright 2018 Andrew & Steve Advocates.