Western Heights, 2nd Floor, Karuna Road, Westlands
Mon-Sat, 8.00-18.00. Sunday CLOSED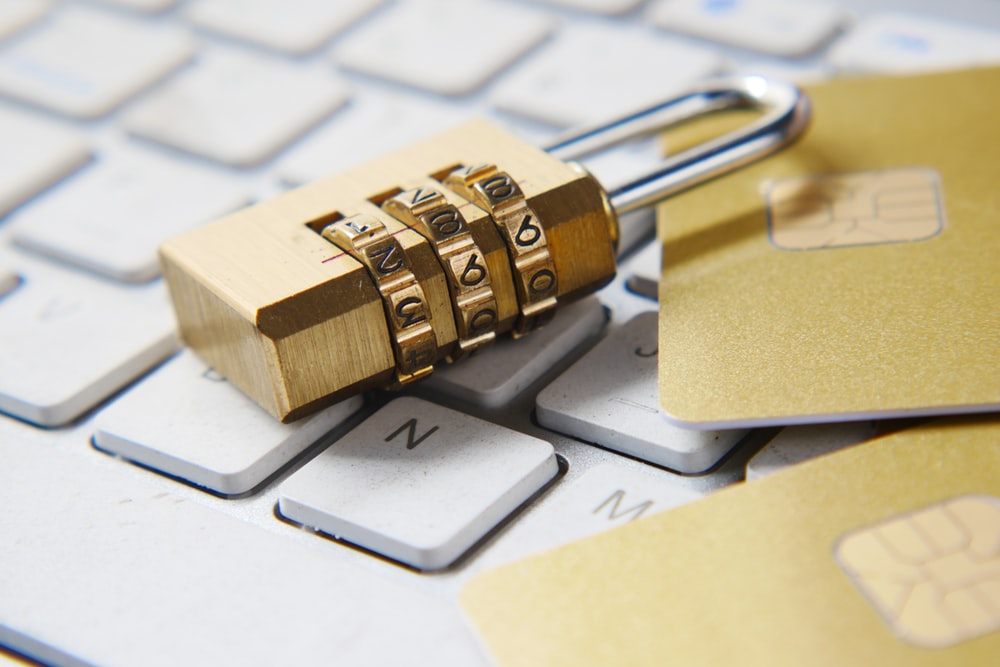 Data Protection & Cyber Security
The challenges arising from data are countless and inescapable in our maturing technological landscape. As the importance of technology and international trade in our world increases, so does the need to regulate the processing and cross border flow of personal information. At the same time, organisations are increasingly at risk of cyberattacks. The need for adequate prevention, security and incident response plans cannot be overstated. To future-proof your organisation, and unlock opportunity from your data, our team of experts provide the following services;
Advisory on compliance with the DPA and implications for client businesses as well as their obligations pertaining the processing of personal information of their clients.
Compliance Audit, Risk assessments and Remediation.
Development and review of relevant policies and contracts, processes and procedures, and other data protection and privacy controls;
Developing incident response plans arising from data breeches
Training and awareness sessions with employees to ensure compliance with on privacy, data protection, incident responses, reporting obligations and resulting litigation risk exposure
Advisory on the competition law aspects pertaining to the processing and the use of personal information;
Registration of organisations as data processors and/or controllers as the case may be.
Advisories on the cross-border transfer of personal information and cloud data processing;
Conducting of data protection impact assessment
Conducting impact assessments, preparing and implementing compliance frameworks and advising on the implications of data protection laws on corporate transactions and the obligations arising from the ownership, sharing and transfer of personal information;
General and continuous Compliance Management
Data protection dispute resolution.
Head Office 
Andrew & Steve Advocates
Advocates, Commissioners for Oaths and Notaries Public

Western Heights, 2nd Floor,
Karuna Road, Westlands
P.O. Box 52 - 00606,Sarit Centre,
Nairobi, Kenya
Tel: +254 707 324 113 / 202 324 113
Email: as@asadvocates.co.ke


© Copyright 2018 Andrew & Steve Advocates.