Western Heights, 2nd Floor, Karuna Road, Westlands
Mon-Sat, 8.00-18.00. Sunday CLOSED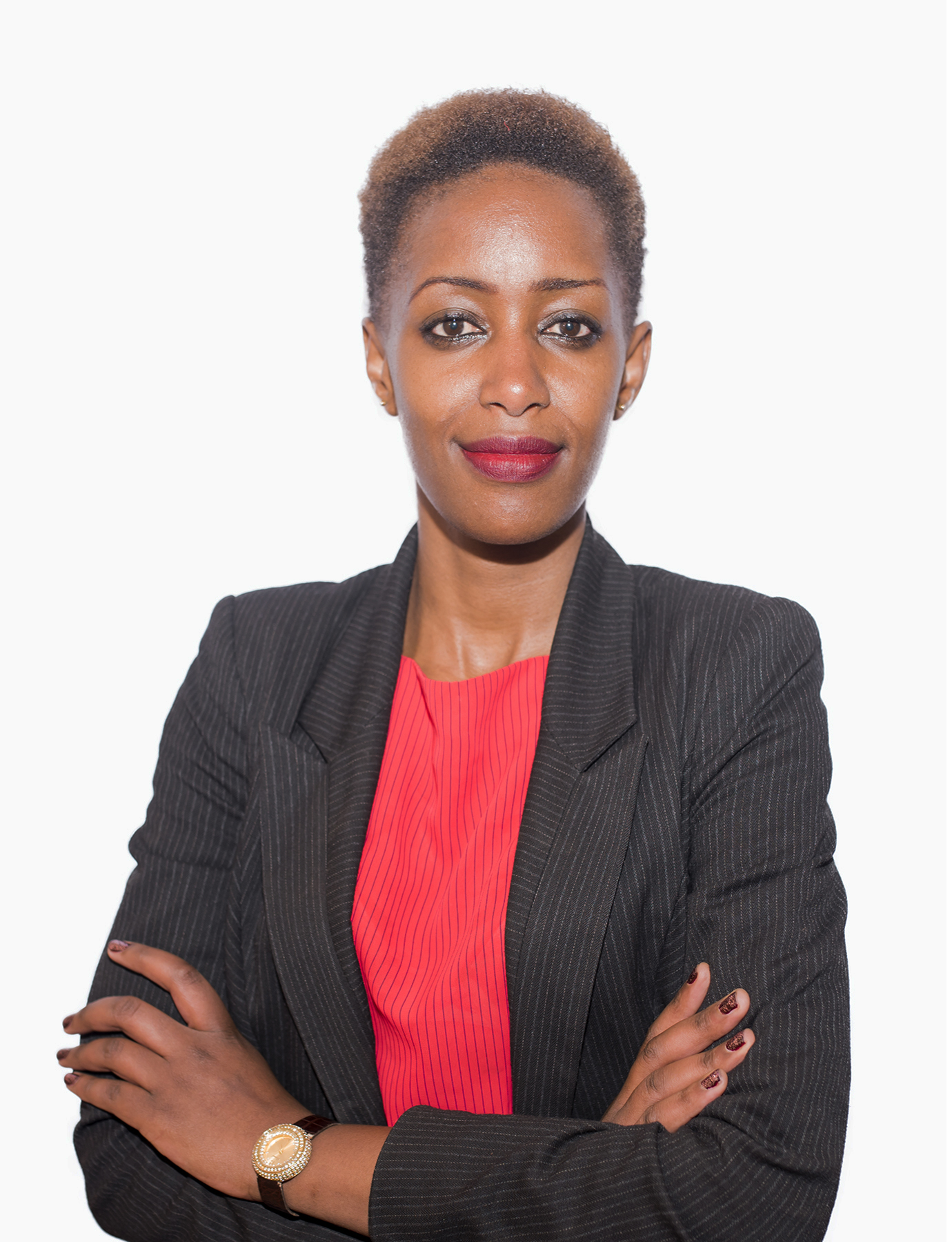 Kelly Muigai
Kelly is the Office Manager at Andrew & Steve (A&S) Advocates, responsible for budgeting and expenditure management, document processing and filing, staff affairs, processing, lodging and filing of statutory returns as well as banking management. She has overall responsibility for office operational effectiveness.
Before joining A&S Advocates, Kelly was a supervising manager at Generation Technologies Limited. Prior to that she was a customer service officer at DC Simbatech, a customer relations officer at African Finance Business, a Teaching assistant at Rosslyn Academy Kenya and a merchandising and supplies executive at Fashion 99 Limited.
Kelly is a graduate of Kiambu Institute of Science and Technology where she obtained a certificate in Laboratory Technology.
Head Office 
Andrew & Steve Advocates
Advocates, Commissioners for Oaths and Notaries Public

Western Heights, 2nd Floor,
Karuna Road, Westlands
P.O. Box 52 - 00606,Sarit Centre,
Nairobi, Kenya
Tel: +254 707 324 113 / 202 324 113
Email: as@asadvocates.co.ke


© Copyright 2018 Andrew & Steve Advocates.