Western Heights, 2nd Floor, Karuna Road, Westlands
Mon-Sat, 8.00-18.00. Sunday CLOSED
NEWS
What they have reported about our work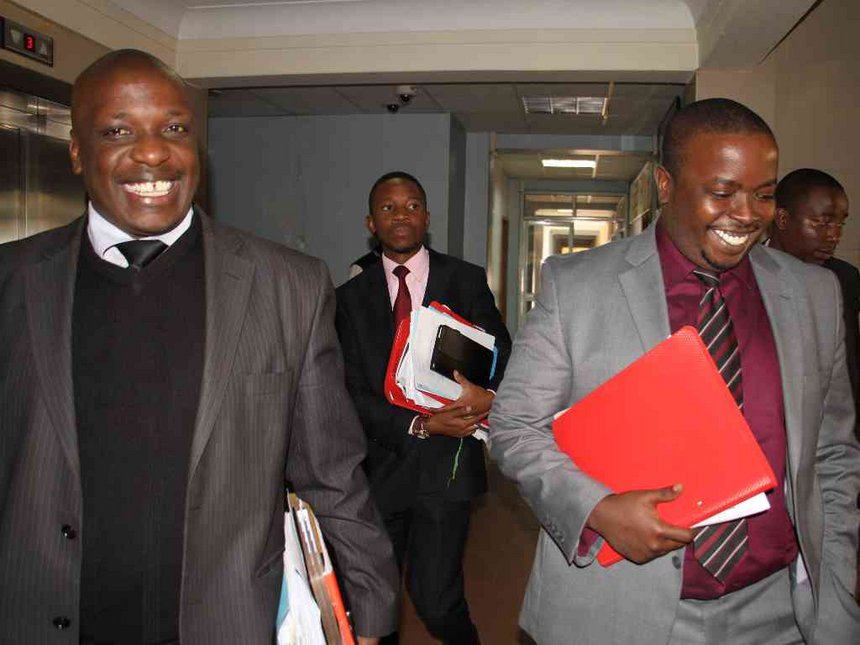 Supreme Court Justice Njoki Ndung'u 'to get fair hearing' in case to sack her
The Judicial Service Commission has said it will give Supreme Court Judge Njoki Ndung'u an opportunity to present her side of the story in a petition seeking her removal from officer over allegations of gross misconduct.
In a sworn document, Chief Registrar of the Judiciary Anne Amadi, who is also the secretary of the JSC, says they will give her a fair hearing in the event there is a possibility that the claims by former LSK chief executive Apollo Mboya may give rise to a recommendation for the appointment of a tribunal to investigate her conduct.
Mboya filed the petition before the JSC seeking the removal of three judges of the Supreme Court on allegations they had downed their tools and refused to offer judicial services.
Ndung'u filed a petition seeking an order prohibiting the commission from convening to hear the petition or any other matter related to it, pending the application's determination......
Head Office 
Andrew & Steve Advocates
Advocates, Commissioners for Oaths and Notaries Public

Western Heights, 2nd Floor,
Karuna Road, Westlands
P.O. Box 52 - 00606,Sarit Centre,
Nairobi, Kenya
Tel: +254 707 324 113 / 202 324 113
Email: as@asadvocates.co.ke


© Copyright 2018 Andrew & Steve Advocates.