Western Heights, 2nd Floor, Karuna Road, Westlands
Mon-Sat, 8.00-18.00. Sunday CLOSED
NEWS
What they have reported about our work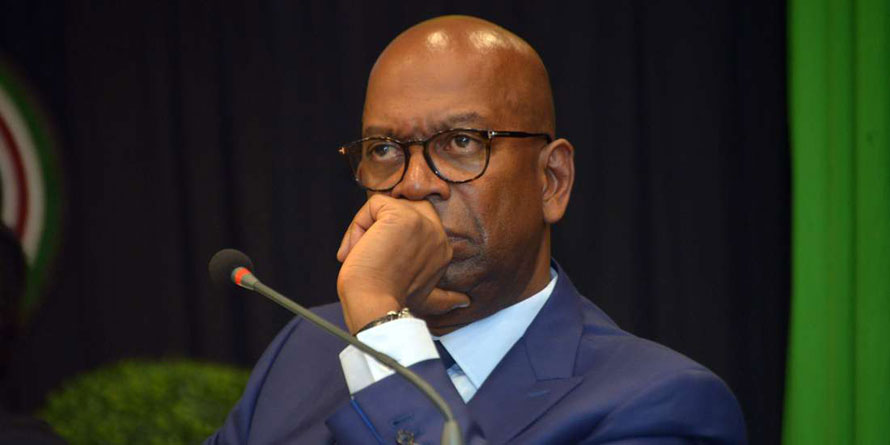 Court orders probe into Safaricom system hack claim
A court has directed the Divisional Crime Investigating Office (DCIO) to probe claims that mobile phone provider Safaricom system was hacked into, resulting in a technical hitch, the directions were made yesterday in the trial of two Nigerians.
One of the accused, Mr Mohammed Sali, has alleged that he was among those responsible for the collapse of the system.
Yesterday, Chief Magistrate Francis Andayi directed that the court papers filed by Mr Sali on how the act was conducted be forwarded to the DCIO for investigations and that recommendations be reported to the court during the next hearing.
Safaricom suffered an outage on April 24, which left its 27.7 million subscribers out of reach and without access to mobile financial services.
The Communications Authority of Kenya (CA) is yet to make public the report on the outage which...
Head Office 
Andrew & Steve Advocates
Advocates, Commissioners for Oaths and Notaries Public

Western Heights, 2nd Floor,
Karuna Road, Westlands
P.O. Box 52 - 00606,Sarit Centre,
Nairobi, Kenya
Tel: +254 707 324 113 / 202 324 113
Email: as@asadvocates.co.ke


© Copyright 2018 Andrew & Steve Advocates.